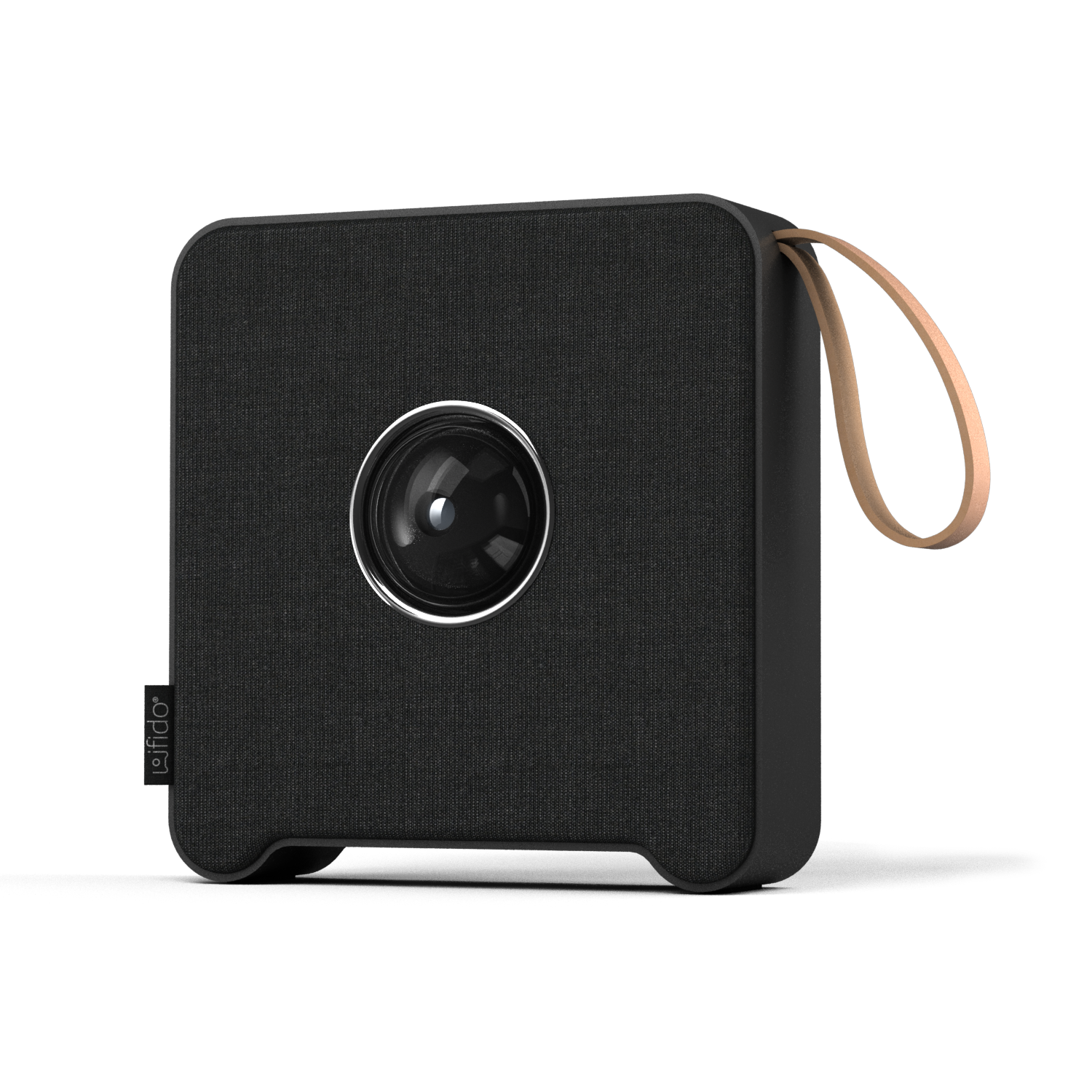 wiFido in a nutshell.
A sympathetic and faithful little watch dog to help you @ home. With wiFido, you connect things at home and the Tick's (wiFido's smart sensors). You'll get a close look at what's going on in your house when you're elsewhere. wiFido is designed to communicate wirelessly with all wireless gadgets. With them and wiFido – You  control the home, knows who's at home and if there are movements. Notifications is sent to your phone if there is a motion. With the built-in camera you have the option of observing, when you're away. If you want to talk to someone at home, then do so. When you know that everything is good at home, you can dedicate yourself to really being where you are.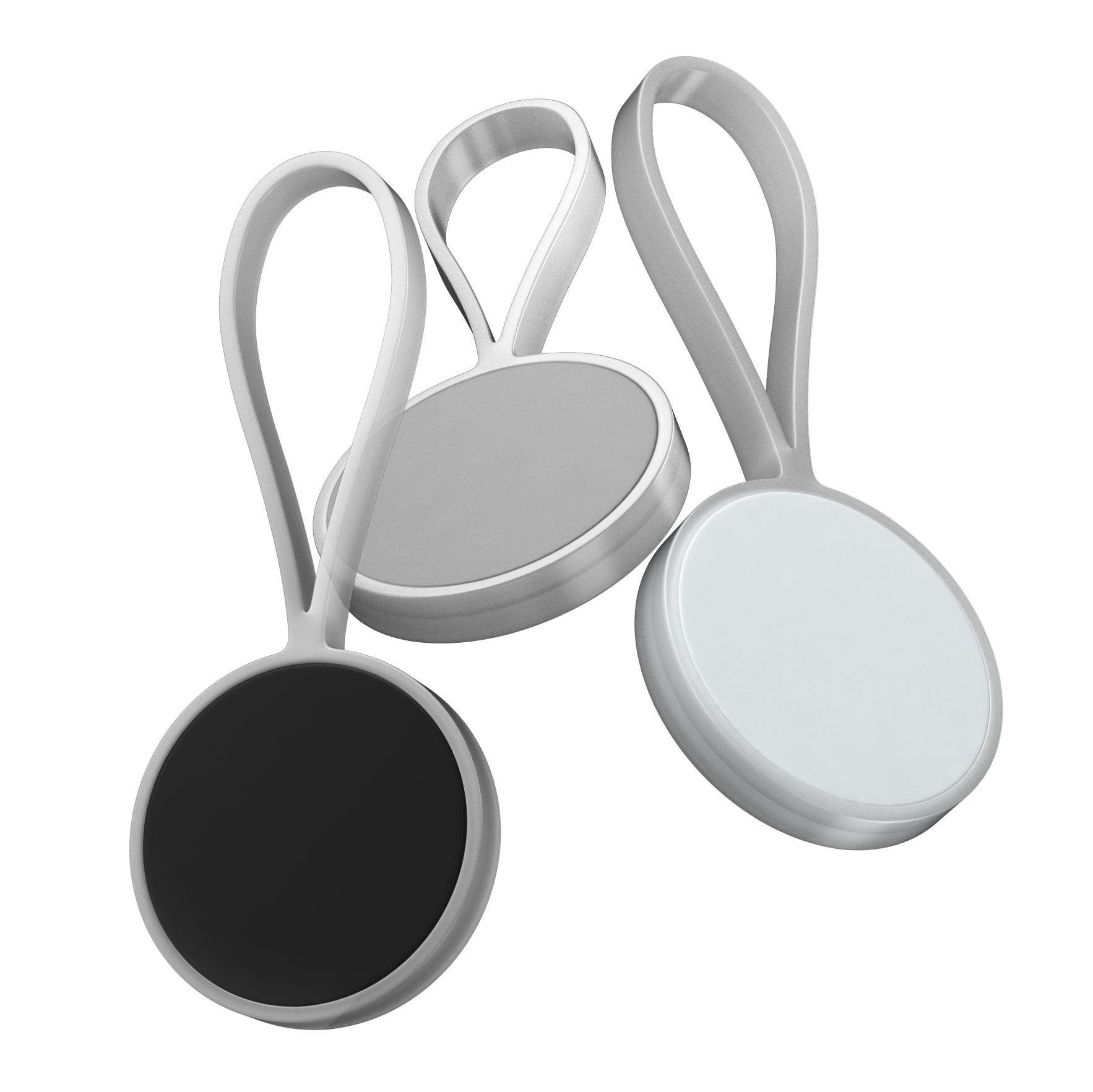 Tick – your personal informer
Tick can be placed wherever you want. Outside or inside. You choose what you want to know. If tick moves, then a notification will appear on your mobile. You'll also know the temperature of where it is. Tick speaks wirelessly with wiFido and can announce it's precence. Place Tick in the backpack of the kids to know they are home from school. Another smart thing is that Tick can tell when something has not moved. Is that of use? Can Tick remind one to take medicine? Yes! Your imagination sets the limit. Tick delivers temperature, whether it is moving or is near home. You decide what that means for you.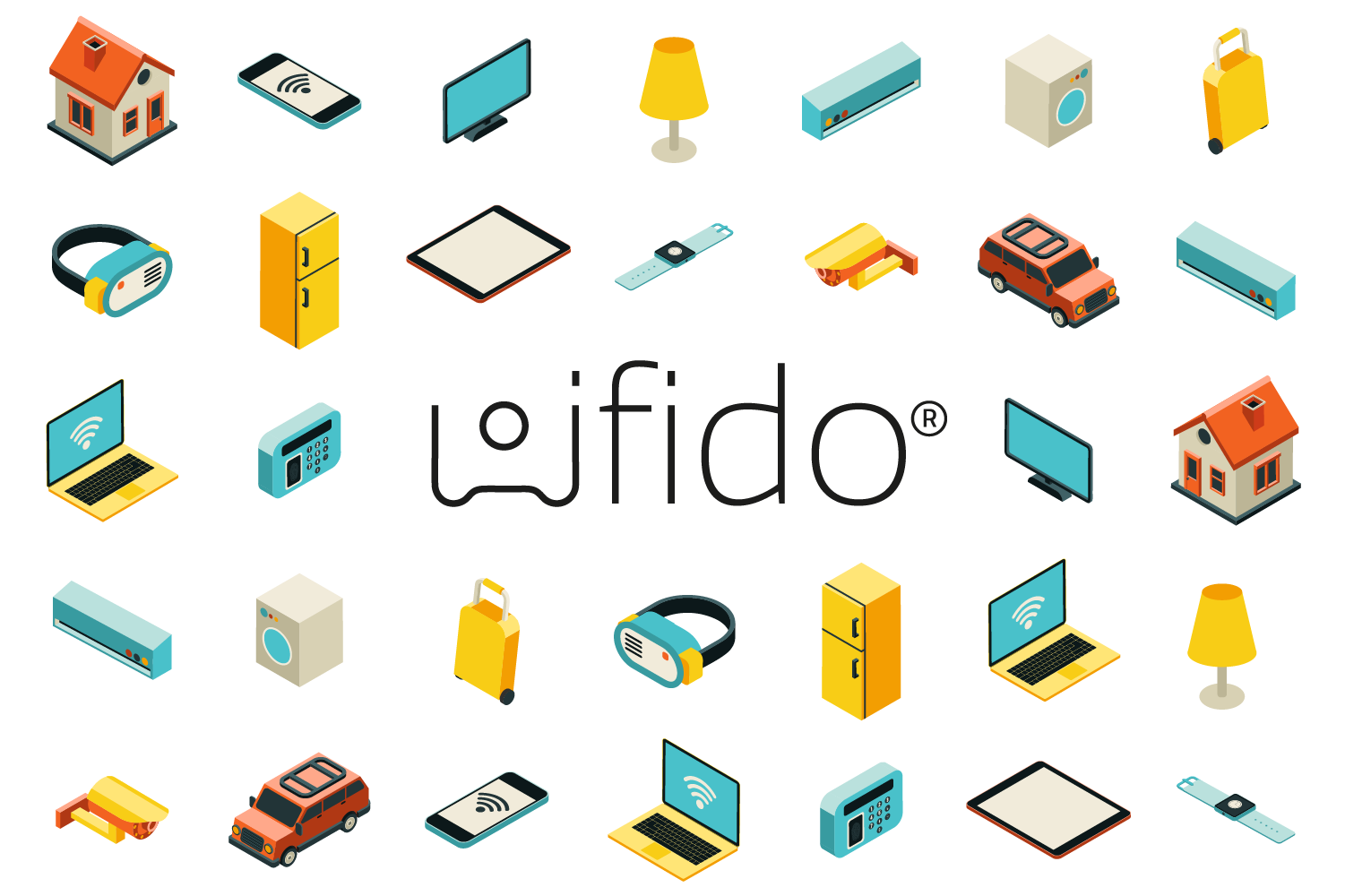 More is to be expected…
New accessories and smart features will be added continuously. Examples – extra cameras, temperature sensors, flow guards and climate control. You certainly have ideas on how to control your smart home. We'd love to hear what you think about future features of wiFido. Contact Us!
Scalable and adapted for future
wiFido communicates with most wireless gadgets. There will be many of these in our future homes. wiFido aspires to work with most of them.
User experience
Even if you're not a rocket scientist, you should be able to remotely connect to your home.  Our aim is to minimize use of manuals.
Handsome
We love Scandinavian design! Timeless, yet functional. wiFido is designed to be a classic icon. Can you afford to resist?
Sustainable
We aim to create a platform for environmentally sound services. Our target group is in mind, as well as our future employees.
integrity
wiFido is like a small watchdog that keeps track of your home.
In all we do, we build solutions that take advantage of integrity and security for you as a user.
Distribution
Perhaps you will be a surprised by where you will be able to find wiFido and all future accessories.

In venues where you have your home in focus. Wait for it 🙂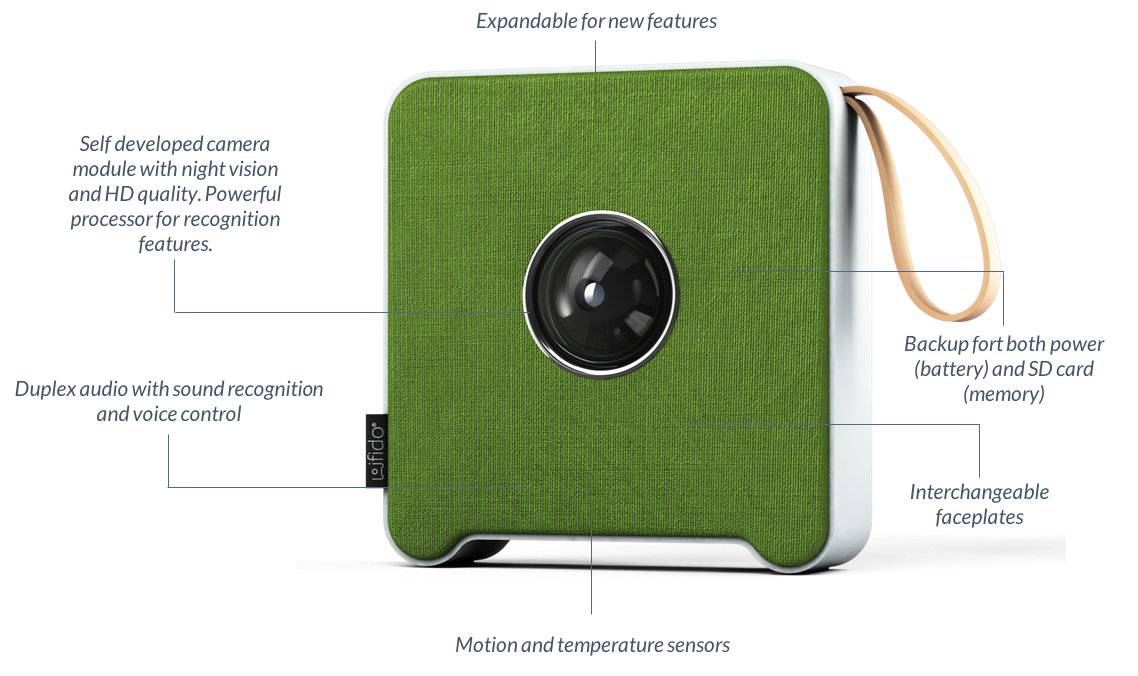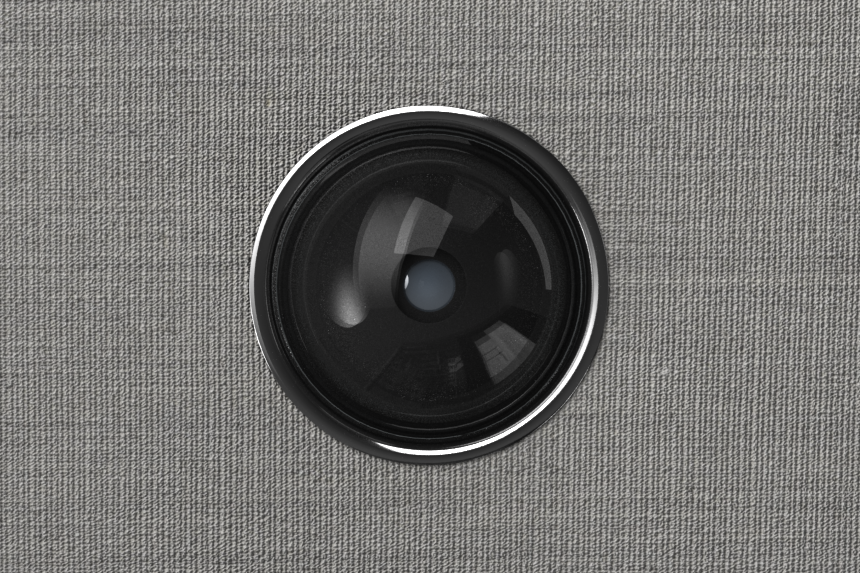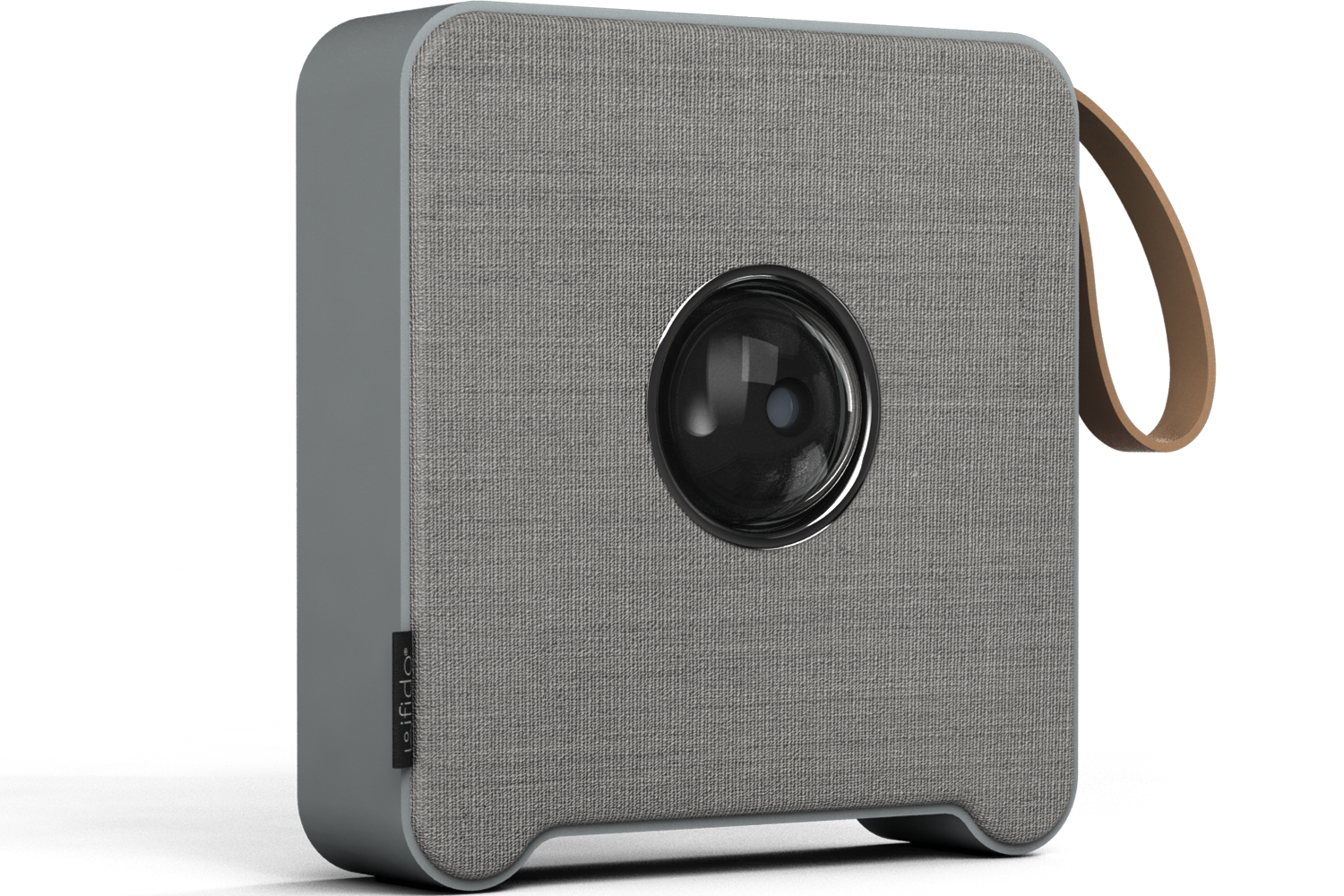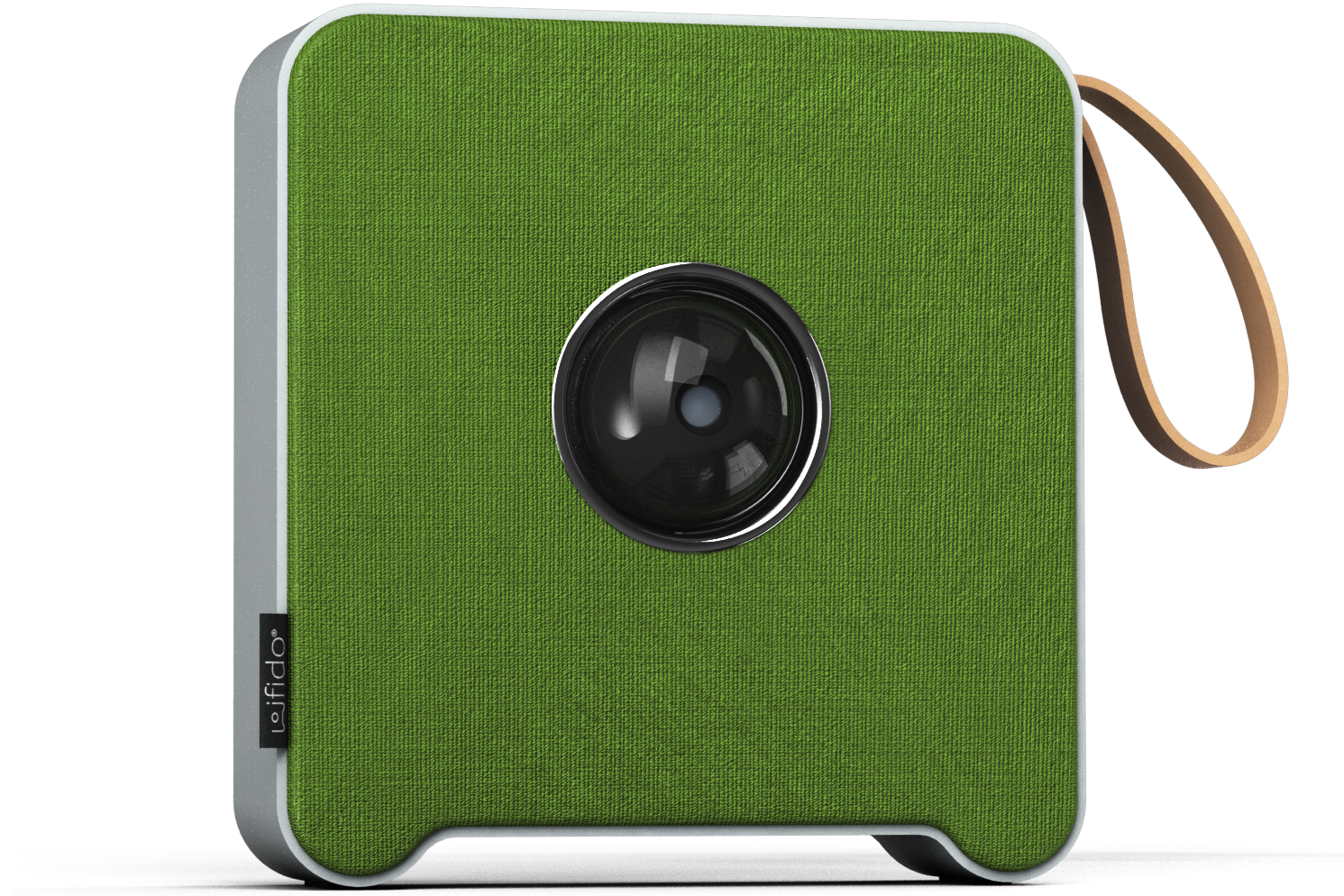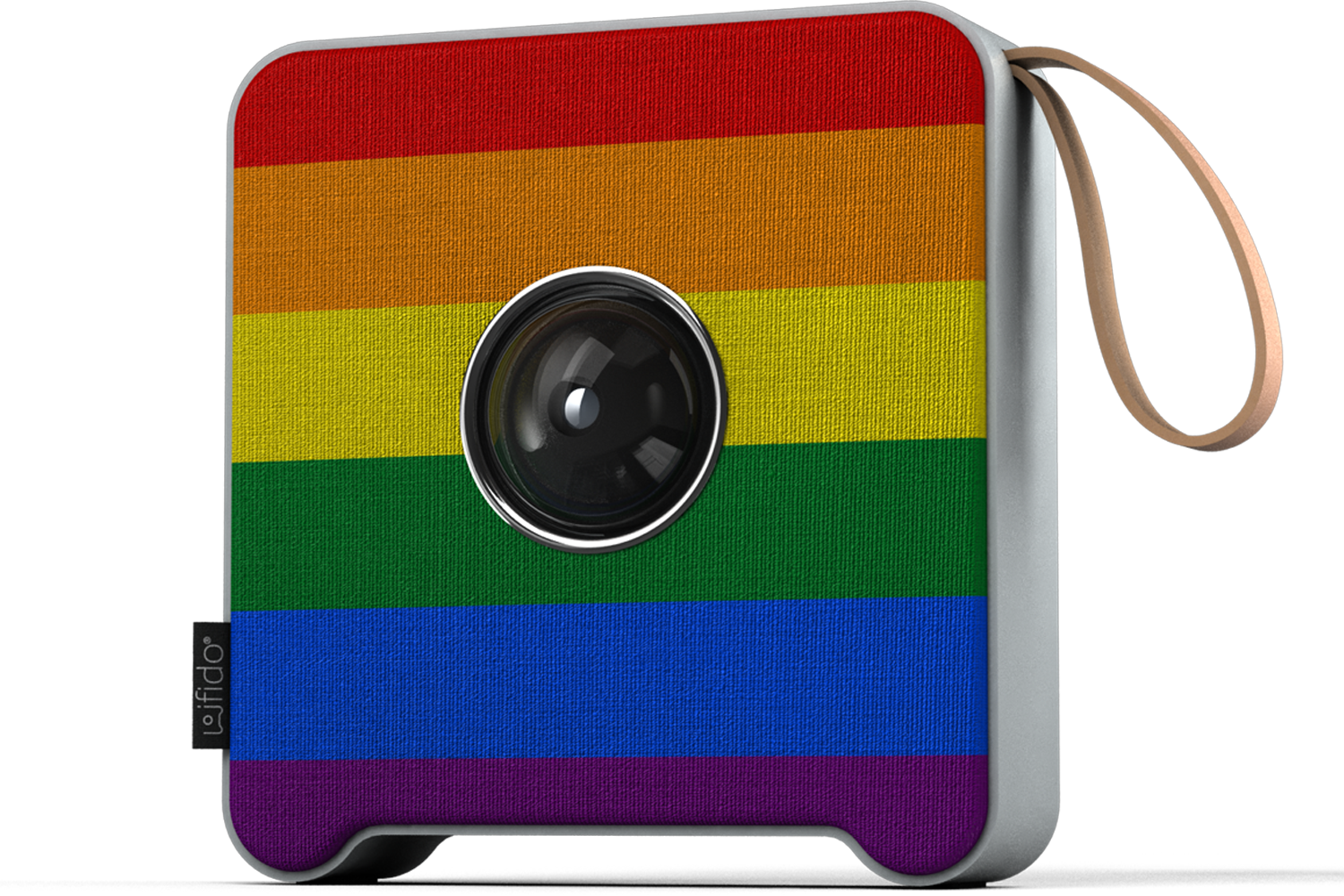 Camera
A built-in camera provides high resolution images and video from events in your home. The camera detects movements and gives you notifications if anything moves in the room
You are in command
Your integrity is key to us. Only you have access to images from your home. Encrypted communication between wiFido and your mobile provides security
Scalable
wiFido can connect to wireless gadgets you already have. And of course, against all the smart accessories coming in the future
Adaptable
Design is important in a modern home. Claus Jensen and Henrik Holbæk are behind many design icons. Now wiFido.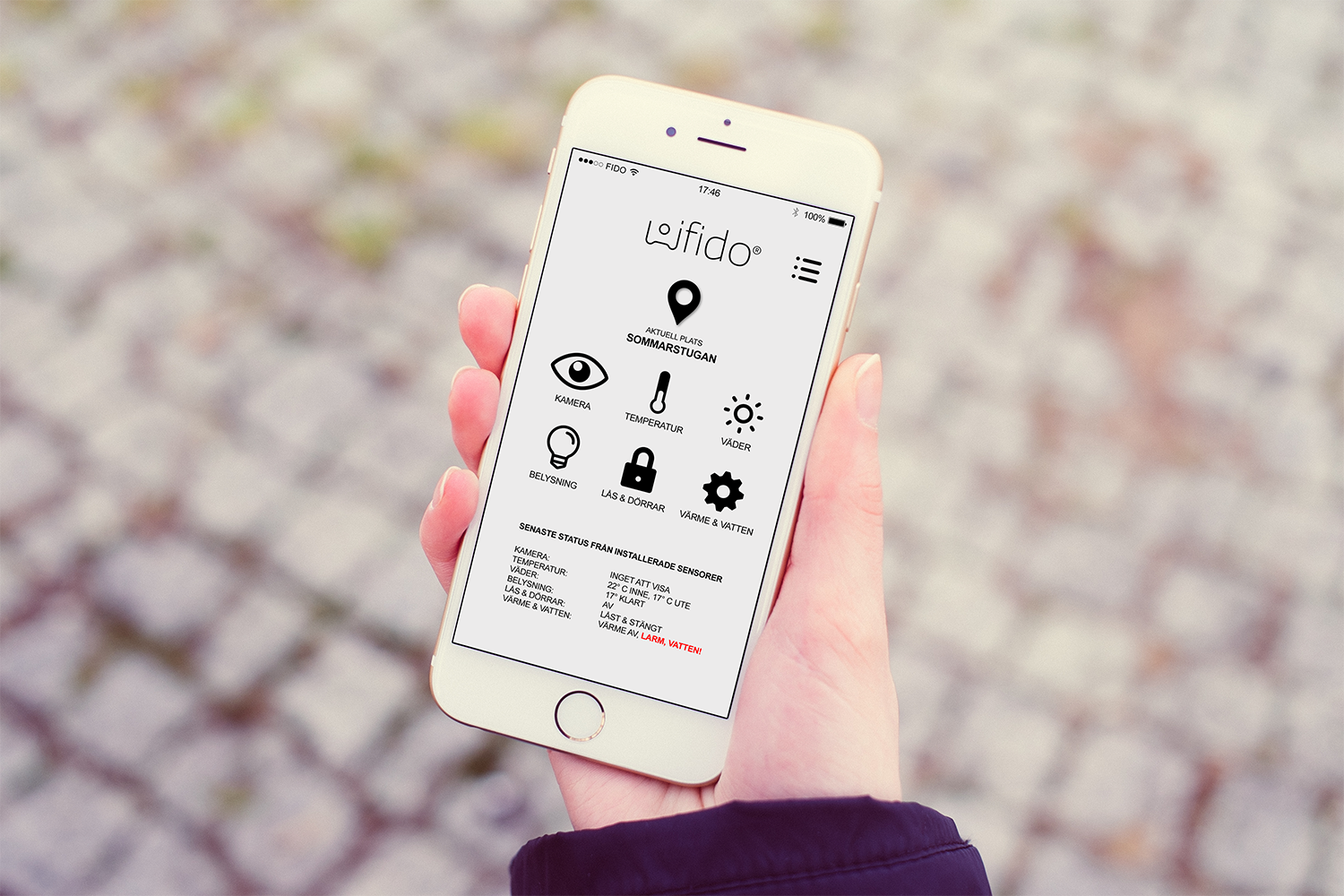 Controlled by a mobile app
wiFido has a super easy and user-friendly mobile app. You'll get to know if everything is ok there at home. It should be easy to check connected accessories and sensors. Not a lot of hassle and settings. So it should be.
Info
Here you will find answers to the most common questions and information about us who's behind wifido. You will also find contact information.
Contact us!
You will get in touch with us by filling out the contact form found at the bottom of the page!
Support
Here we will gather support information for our products in the future. These may include quick start guides, manuals, etc.
Press
If you want access to our press material, please contact Richard Lindquist.

Phone: +46 (0)72-562 01 00
Mail:
richard@brandnewbrand.se
About Wifido
Wifido is a registered trademark of some of what you see on this page. Very exciting new gadgets and services are coming on stream.

Behind the concept development is Brand New Brand Nordic AB.

We are a young Swedish company that works with product development with user focus with many partners.

We will grow fast in the future and want to work with users, companies and future employees.

Send us a message and we can start a dialogue!
Contact form
Would you like to get in touch with us? Super! Fill out the form and we'll contact you.